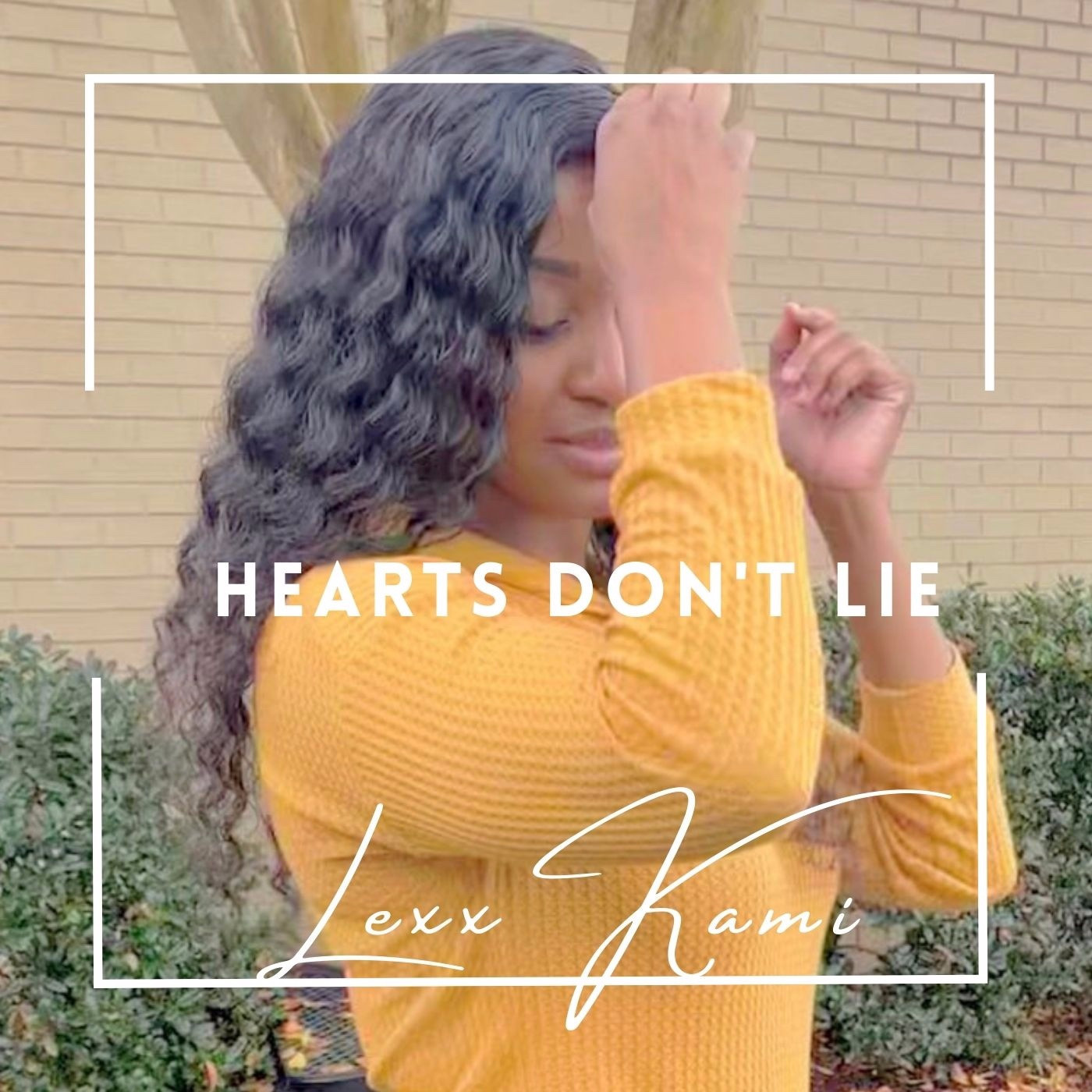 Lexx Kami - Hearts Don't Lie
Lexx Kami first single ever! Lexx Kami made this song for people who once experienced heart breaks. This is a very true experience for Lexx Kami, that many people can relate to. Available on all streaming platforms.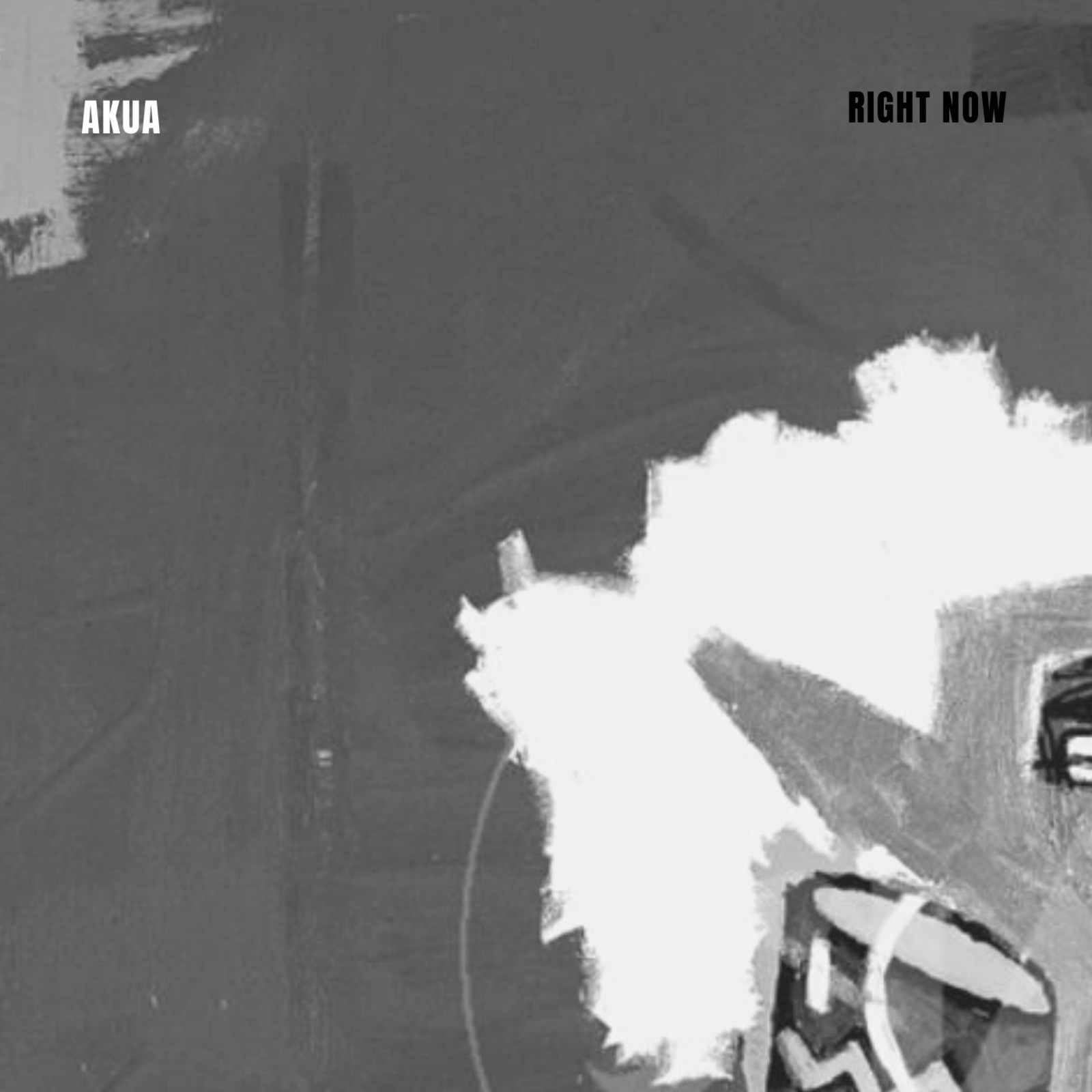 Follow Lexx on Social Media:
Wogan Woodard III better known as Hip Hop artist B. Right just dropped his new single "Side of Me" This is B. Right's first song following his 2020 album Nothing Ova Night. In B. Right's new single "Side of Me" he covers a multiple topics, like self worth, paranoia and alter egos. as Painting his mind state through mind bending word play and sporadic flows that will have you in a trans the second you hear it.
Follow B. Right on Social Media:
Copyright © 2021MITSMusicGroupLLC